We would love to have you join us!
Welcome to our website. Here you can find information about County Leadership, Libertarian Resources, Our County Bylaws, and Events!
Become a Donor today by clicking below!!
NEWS
IMPORTANT GENERAL ELECTION DEADLINES September 2022-
Last Day to Register to Vote is Tuesday, October 11th.
TEXAS TRIBUNE August 2022-
Republican effort to remove Libertarians from November ballot rejected by Texas Supreme Court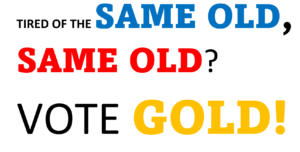 Here are some Libertarians that will be on the ballot in the upcoming General Election in November!
We encourage to visit each campaign's site to learn more about each candidate.
There are many ways to reach us.